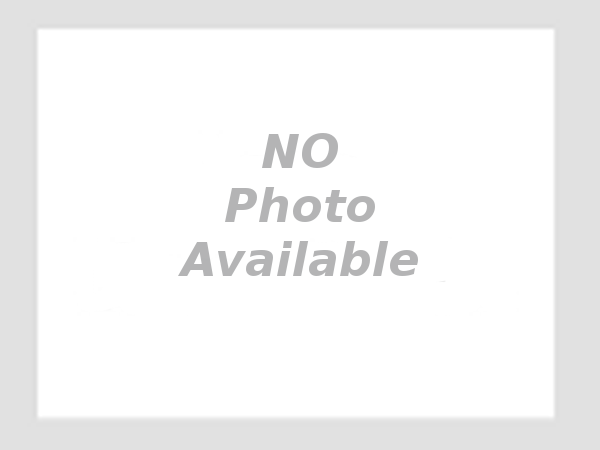 The 56th Annual Meeting of the Kentucky Forest Industries Association, (KFIA), will be held at the Embassy Suites in Lexington, Kentucky on April 6,7, and 8, 2021. The theme of the meeting will be Beyond Covid. The past year has brought many unexpected changes, a roller coaster economy related to Covid-19, export markets and concerns with log supply.
We have some excellent speakers lined up to discuss the current issues related to how we are moving beyond Covid and the issues that will need addressed from labor to transportation. The meeting this year will feature a number of activities including a "Welcome Reception" for early arrivals and a golf outing on Tuesday. Wednesday and Thursday mornings will include speakers on topics of importance to the industry. On Wednesday a Luncheon and evening Exhibitor Reception will provide plenty of opportunities to meet attendees. The exhibit area will be open throughout the meeting with a number of activities in the area to allow exhibitors to meet with potential contacts.

Please join us for a chance to meet with hardwood industry owners and operators throughout Kentucky and the region.